The 37th annual Art Deco Weekend is this weekend on Miami Beach.  Regular readers of this blog knows what that means and know where I'll be today and tomorrow.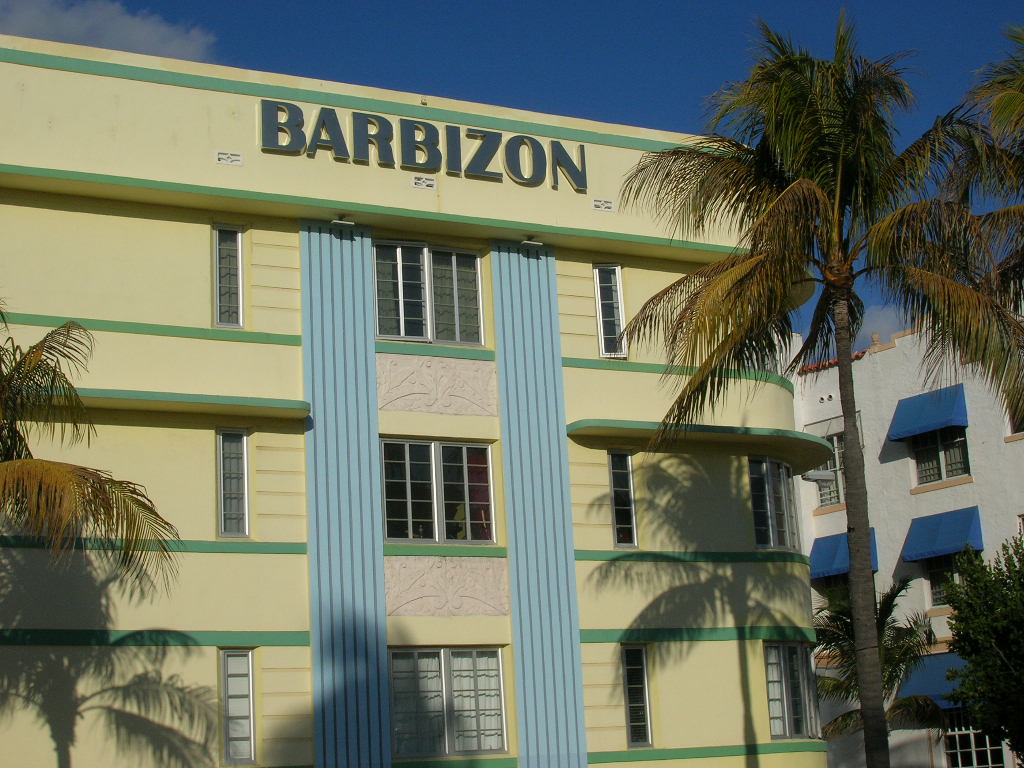 And you know what one of my tasks will be: escorting the South Florida Firefighters Calendar models in the parade on Saturday morning.
A tough job, but I'm willing to take one for the team.
There will be two days of car shows.  Saturday is the parade open to modern convertibles and all cars 1989 or older, including modifieds and customs.  Saturday will be a show of vehicles 1989 or older in original or restored condition.  This year for the first time I'll have both of my cars in the shows.
In years past, Billy Joel has showed up with his collection of antique motorcycles. He's on tour this year so he won't make it, but here's a reminder of the times he's been with us.
If you're in the area, come on out and say hi.