The Southeastern Yearly Meeting of the Religious Society of Friends (Quakers) always coincides with Easter weekend. It's not that Quakers acknowledge or celebrate Easter (some do, some don't), but it's usually a time when families can gather at the retreat center in central Florida and have a good and meaningful time together.
This year, they're not gathering in person.  A lot of the gatherings are being done via electronic means, just as the Miami Friends did last Sunday, and will again this weekend.  So no matter what the circumstances are, we and they find a way to be together and share the silence and each other's company.
My friend (and Friend) Steve took this picture in 2013 as Friends gathered.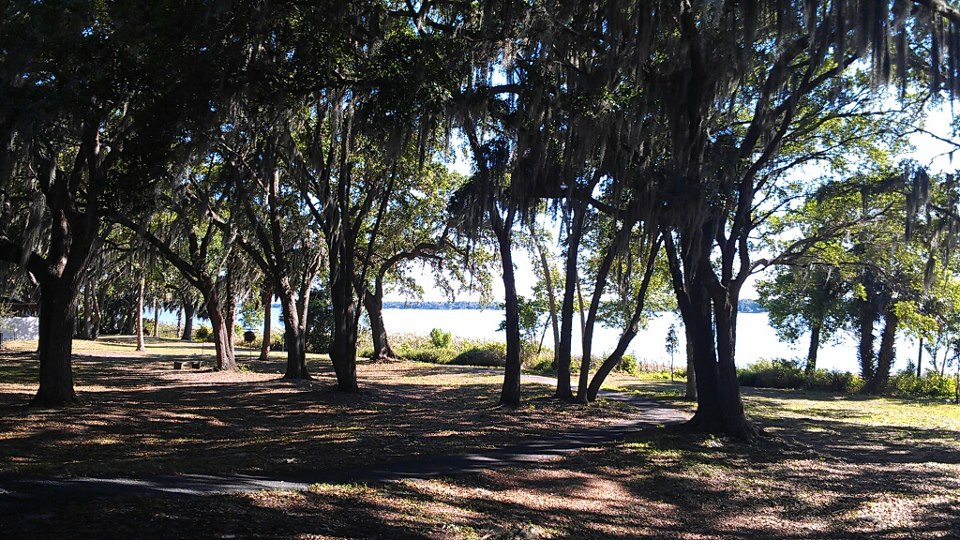 Let this be the setting for the day.